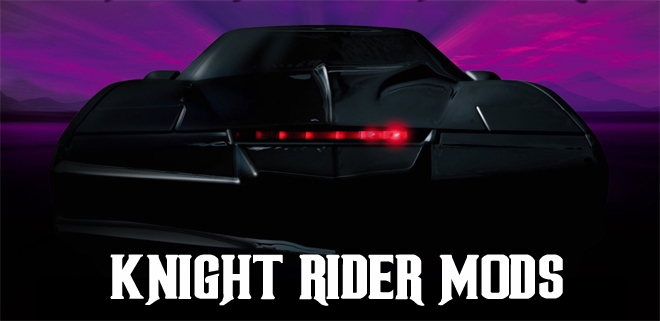 With the recent fusion of the teams, we decided to open these subforum where we can talk and discuss about the functionalities, features and extras of the mod.
In the name of Knight Rider Mods please let me to be the first to tell you WELCOME!!!
As the administrator of the forum I decided to make this an special subforum where we can discuss at english without interruptions and doubts of the users.
Have a pleasant stay.
AlbertKARR.
Administrator of Knight Rider Mods.